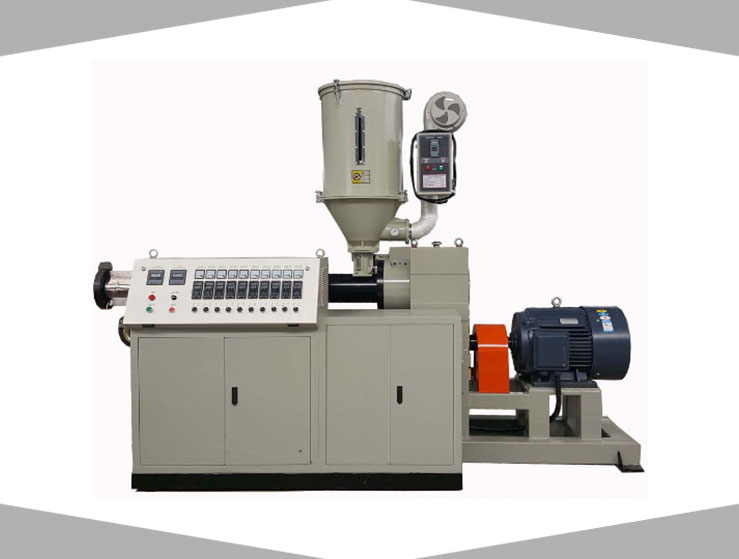 A Company That Meets Your Expectations
Our company provides the whole line turnkey project, according to customer project requirements, and there are senior experts to provide customers with a full range of services.
Qingdao Sana-tory Import And Export Co., Ltd focuses on international high and new technology, constantly absorbing and reserving, improving, and innovating. Thinking what the customer is thinking is the company's consistent guidelines, the sales manager will always communicate with you, wholeheartedly to provide you with the right product development plan, while providing you with considerate pre-sale, sales, and after-sales service. Let you not only get competitive products but also feel the quality of service brought to you by the team of us.
"Integrity, preciseness, excellence, dedication" is the enterprise that always adheres to the purpose but is also the embodiment of corporate culture. We firmly believe that the broad spiritual culture and continuous innovation are the roots of the enterprise lasting and leapfrog development.
We have over 15+ years of experience
We are dedicated to providing the highest quality products manufactured according to international quality standards.
Our excellence all over the world
We are Professional Manufacturer
Our company makes full use of its own technical advantages, on the basis of making products stronger and better, and introduces advanced technology.
Best Design & Build Quality
Our company will always strive for survival by quality and have experts designer in creating unique designs.
Qingdao Sana-tory Import And Export Co., Ltd is certified by SGS, SGS Serial NO: QIP-ASR155509, and Management System Certification is ISO 9001.
Find the best solutions with us.
For more than 15 years Sana-tory plastic extrusion machinery has developed engineering solutions for improved plastic processing. The Sana-tory Extruder line serves all facets of the market including pipe, profile, tubing, sheet, film etc. We are versatile in building single-screw and double-screw plastic manufacturing machinery for the extrusion markets.
=> Technical problem-solving, experienced know-how.
=> Customer satisfaction builds our client base across all over the world.
=> Sana-tory serves diverse markets and understanding your production issues.
=> Products delivered on time that meet and exceed our customers expectations.
=> We stand behind our products with 24/7 service and support.